Dave Elmer is a Teacher and IT consultant based in Chiswick, West London. This web site contains information about Dave's work, his family and some of his interests.
Email: dave@elmernet.com
Our Website was one of the first ever UK family websites. We started in 1996!!.. and it was kept up to date through until 2004.
October 2008 - pages added for Cromer flat

Since 2005 family content is embedded in other sites
Joanne and Kate's lives: www.facebook.com
Ancestry.co.uk: The Elmer Hartley Family Tree
Yahoo Photographs: D Elmer Photos on Yahoo
Australia pics : http://uk.pg.photos.yahoo.com/ph/d.elmer@btinternet.com/album?.dir=/9ca0&.src=ph&.tok=phKoKDHBGOxpldNq
(you may need an account and be logged in to view some of this content)
Additions 2004 - 2005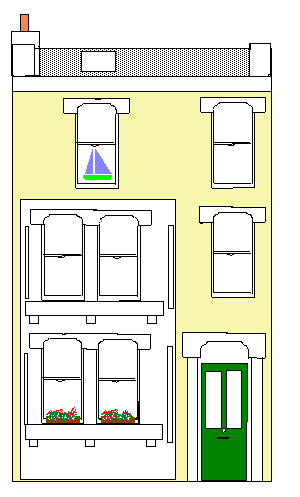 Dave Elmer is a teacher and IT consultant based in Chiswick, West London. This web site contains information about Dave's work, his family and some of his interests.
Email: dave@elmernet.com

The site has grown 'organically' since 1996 in response to various events. I am very grateful for any feedback, especially messages from people I have lost touch with. If you have any comments, or you have something you think I could include, send me an email dave@elmernet.com