Fishguard
On the Saturday 10th April we all went to stay in a house in Fishguard, which is in wales. We stayed in Lower Fishguard and if u opened our front door and crossed the road, you would be in the water!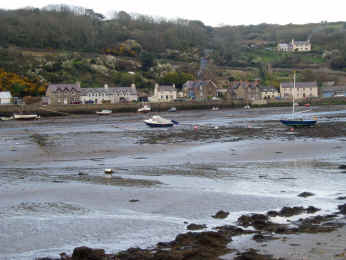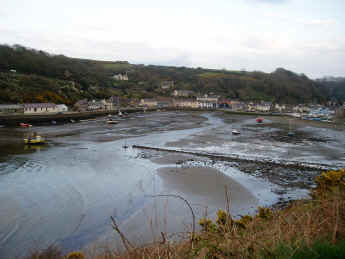 The house which we stayed in is the furthest left house, in the left picture.
We went for walks from the house, visited St. Davids and on one day went to walk on an island!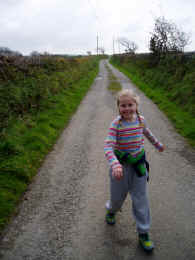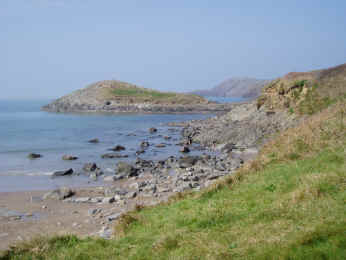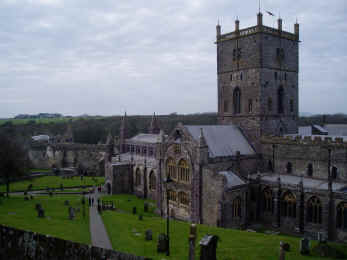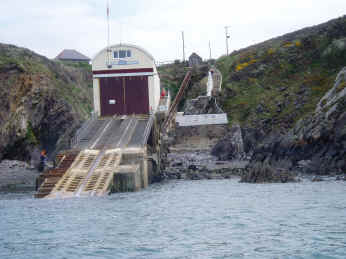 We returned home on Friday 23rd April.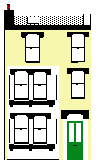 Click the house for the elmernet homepage