Rome 2004
At the end of February half-term we all went away on a long weekend in Rome. Annemarie took Friday of work so we got a plane on the Friday morning. Our hotel in Rome was very small it was only one floor of a building, but it was in a good location.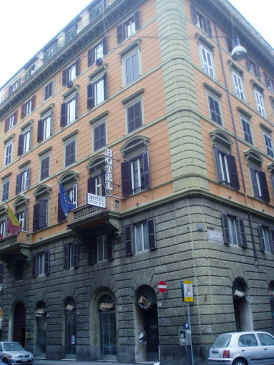 In the late afternoon on Friday we set off to do some sightseeing before dinner. We saw the Spanish Steps and the Trevi fountain.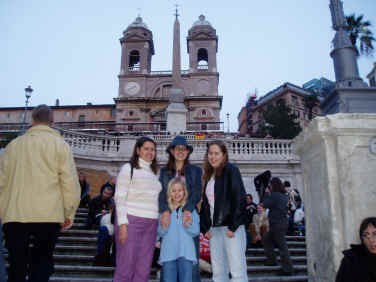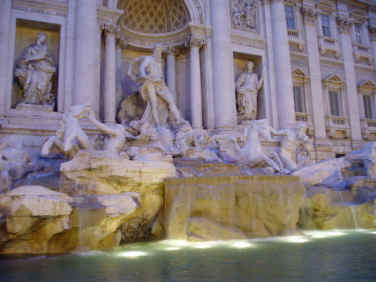 We then had pizza in, according to our guide book, the best pizza restaurant in town. Our guide book was right. Lizzie managed to eat a whole pizza but I couldn't even finish mine!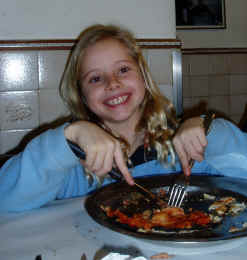 We took a taxi back to the hotel, which was quite funny as the taxi driver decided to make his own lane of traffic in the middle of the ones that were already there.
The next day was very busy. In the morning we went to Vatican City and climbed up St. Peters dome.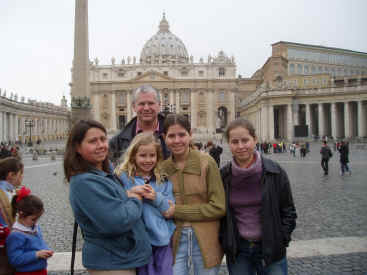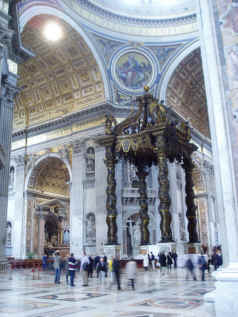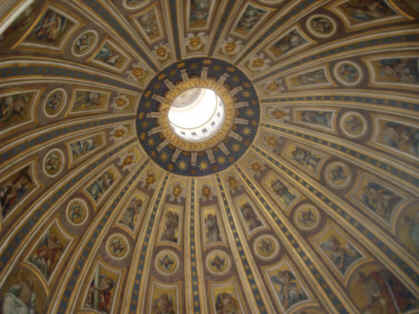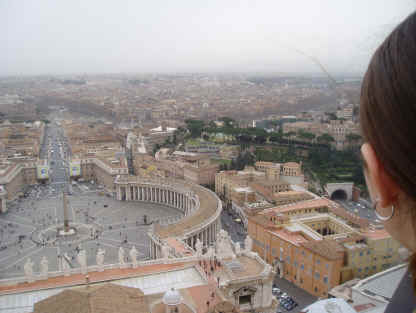 We then took a bus to see some of the classical sites of rome. We saw the Colosseum, the Roman Forum and the Circus Maximus.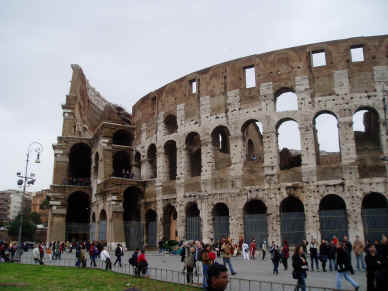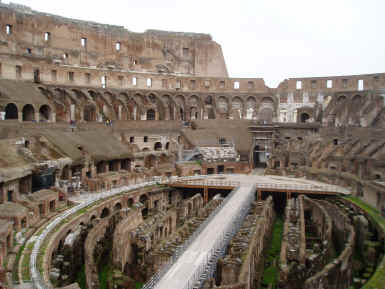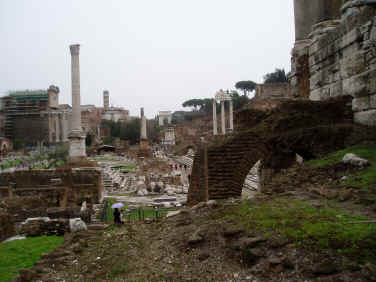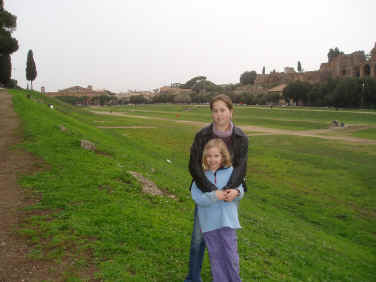 On the Sunday Jo, Liz and I went to the Zoo, while Dave and Annemarie went to the Villa Borghese. We returned to London on the Sunday afternoon, ready for school and work the next day.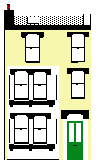 Click the house for the elmernet homepage