Natasha & Richard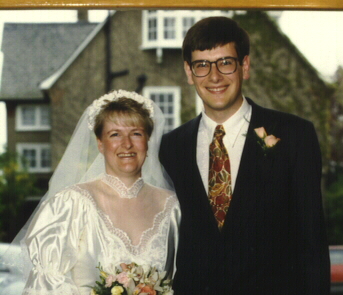 My brother, Richard, is currently working as a geological engineer on a massive river diversion project in deepest China. He would be very pleased to receive any emails.

elmer@public.sz.sx.cn

.

Natasha, Matthew and Charlotte have now joined Richard in China.

All the latest pictures are on the Elmers in China page.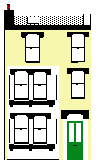 Click the house for the Chiswick Elmers homepage