West Ham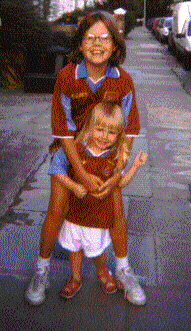 Over the last four years there has been an explosion of football sites, but most of them rehash the same information from a few sources. The official West Ham site www.whufc.co.uk is worth visiting again now they've given up trying to charge to hear Harry's words of Wisdom. Team Talk has West Ham news every day, there aren't many stories they miss. The Magic Sponge (previously carlingnet ) site and the Opta site have some of the best premiership statistics. Sky have a good 'statpack' before their games. For audio match reports try the BBC.
After a win the national dailies are all worth a visit to read their reports. Electronic Telegraph has a link to match reports on the front page. and Sporting Life web sites has Mirror stories.
For a regularly updated fan site with good fanzine style reports and a lively discussion forum I'd recommend the West Ham United online site (incorporates the old Ironworks and Knees up mother brown sites)
Information updated 12/11/00
Come on you Irons!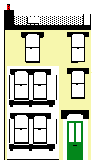 Click the house to visit my homepage