Sailing in Croatia 2003
On August 9th 2003 we went to Croatia, (with www.sailingholidays.com.).
The only bad part of the holiday was the delay at Heathrow Airport,wich was 4 hours. Once we got there, however, we had great fun.
Where we went:
Sunday 10th: Prvic Sunday 17th: Zlarin
Monday 11th: Tisno Monday 18th: Skradin
Tuesday 12th: Hramina Tuesday 19th: Kaprije
Wednesday 13th: Telascica Bay Wednesday 20th: A Bay
Thursday 14th: (same place) Thursday 21st: Zirje
Friday 15th: Sali Friday 22nd: Kremik
Saturday 16th: Lavsa Saturday 23rd: London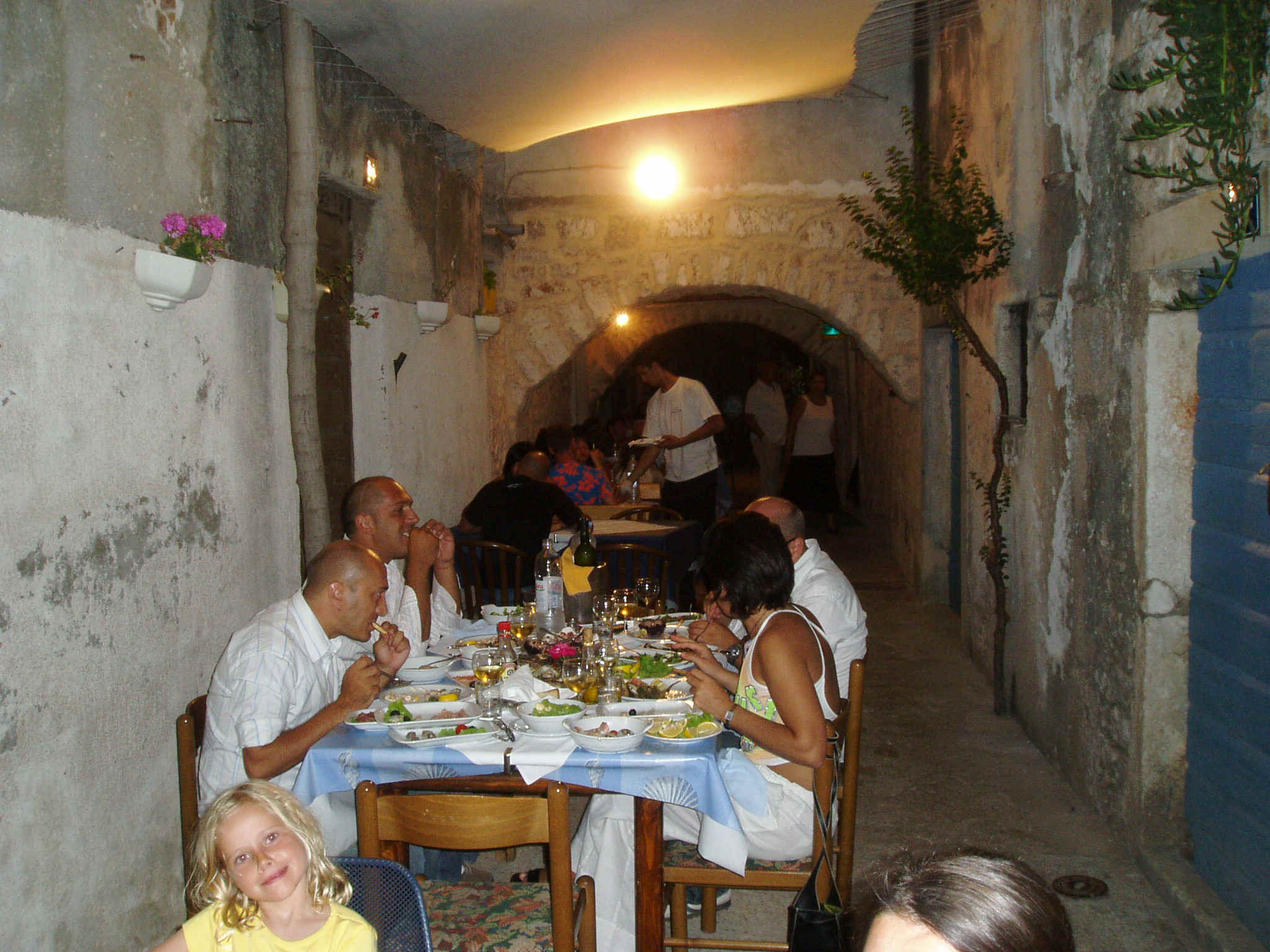 We had dinner in a little alley in Hramina.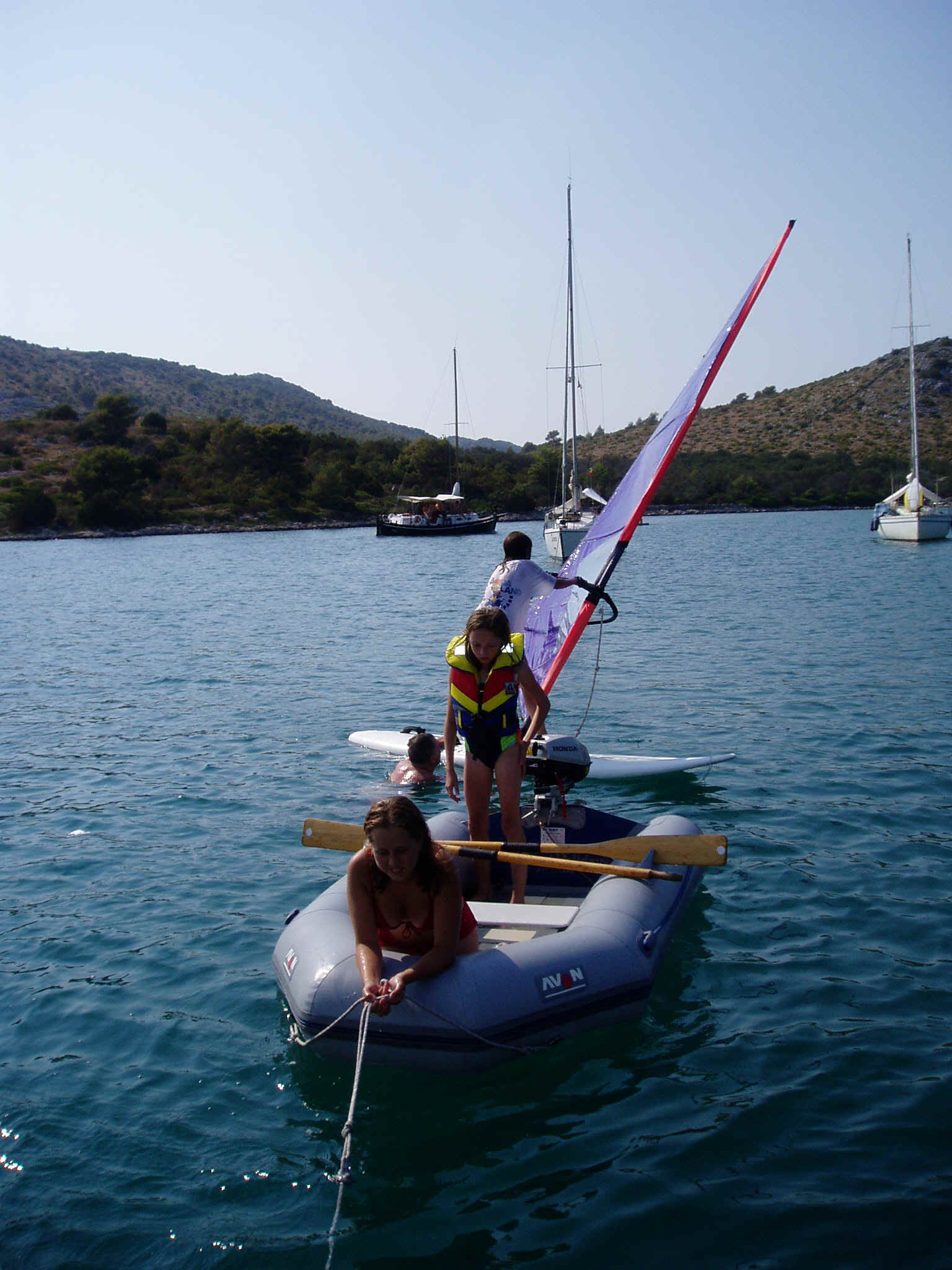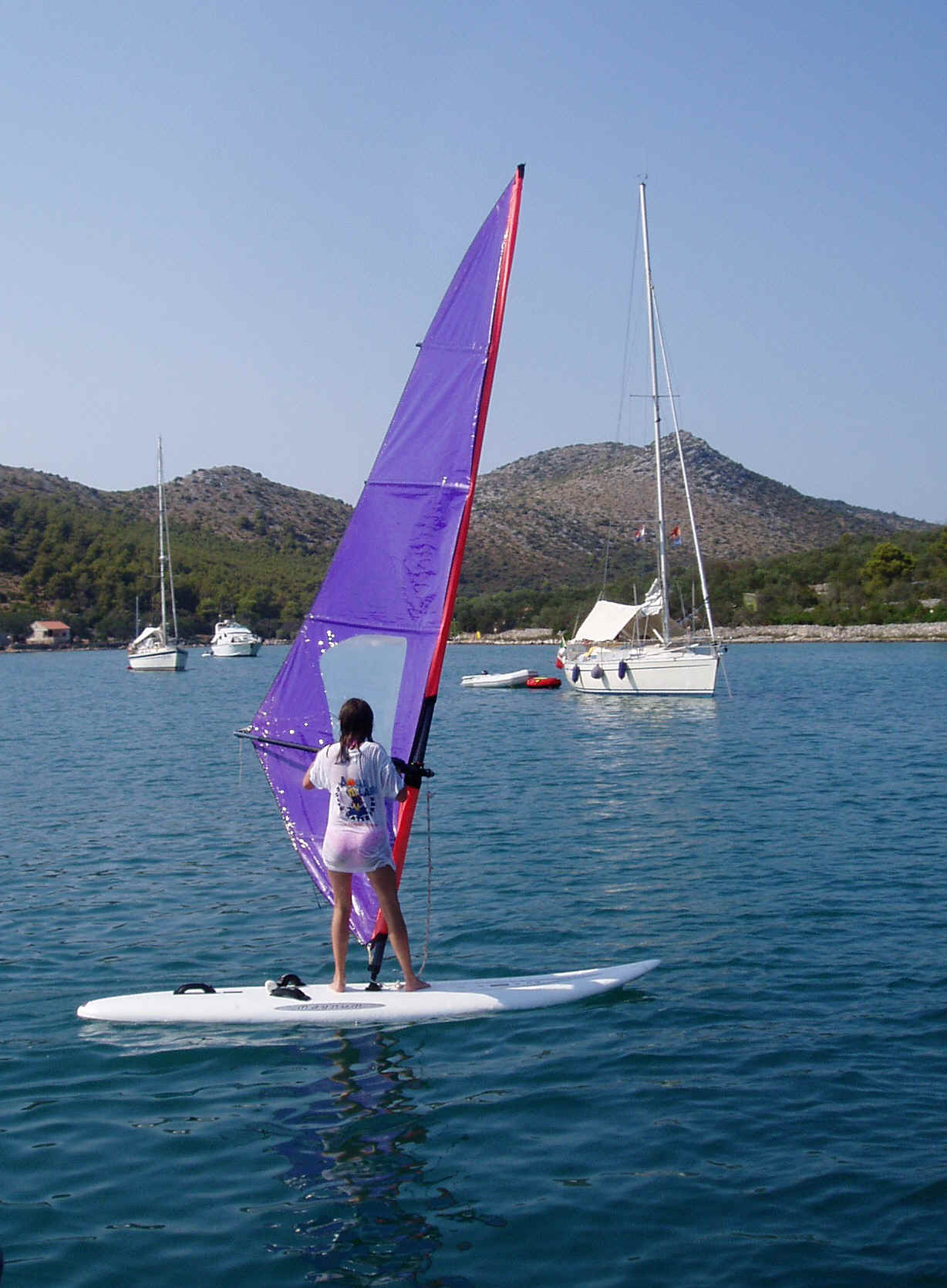 We dingy raced, swam, and windsurfed all day in Telescica Bay.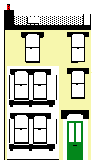 Click the house for the elmernet homepage